Why Should You Put Your Boat in Storage?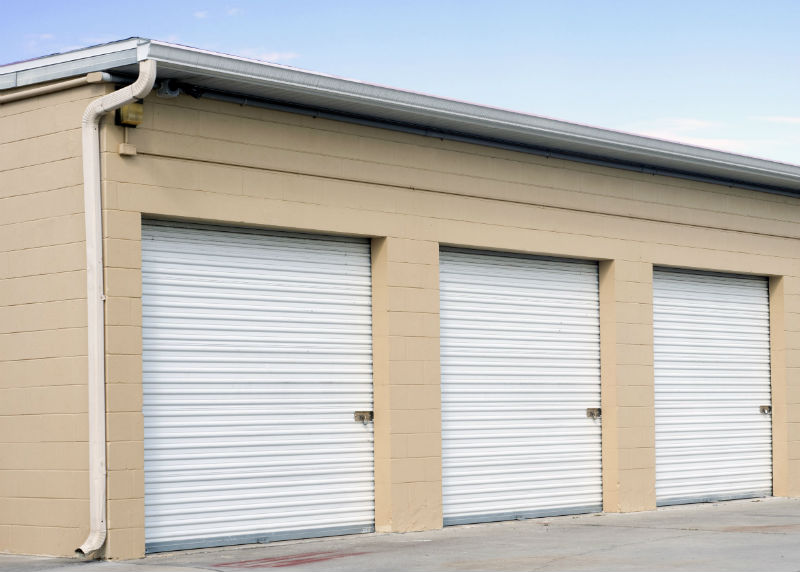 Whether you're living in a tiny home by the sea or a weekend fishing fanatic, you must consider keeping your boat in storage. Read below for a simple and straightforward summary of the benefits that proper storage can have on your vessel.
Ensure Your Boat is Secure
Any boat – regardless of size – is a hearty investment of time and money. Completely eliminate the risk of others stealing or tampering with your vessel by placing it in controlled storage. The addition of alarm systems, proper security measures, and great lighting will ensure your boat storage continues to star in many future fishing trips – not a trip to the police station.
Avoid Weather Wear and Tear
Regardless of exactly where you live, your boat can be very adversely affected by severe weather and improper weatherproofing. Natural occurrences like hail, ice, snow, and salty sea air can cause important wiring to disintegrate and rust to build up on the body of your vessel. Direct sunshine will severely compromise the integrity of any plastic, further reducing your boat's longevity. Protect your vessel by placing it in storage.
Free Up Space in Your Driveway
Boats, while doubtlessly useful for fishermen and families alike, can definitely be an eyesore if parked in your front yard. Maximize your property's parking while maintaining curb appeal by transferring your boat into a storage facility.
Visit SecureSpace Self Storage Today
We're proud to provide top notch storage spaces that are sparkling clean and climate controlled at an affordable price. Check out our storage units and vehicle storage spaces to see what we can do for you! Visit SecureSpace Self Storage Today !